Responsible Finance
Creating sustainable value with investments and shaping the future. Picard Angst. Swiss financial services provider. Independent and owner-managed. Successful since 2003.
ESG Competence Center
Performance
---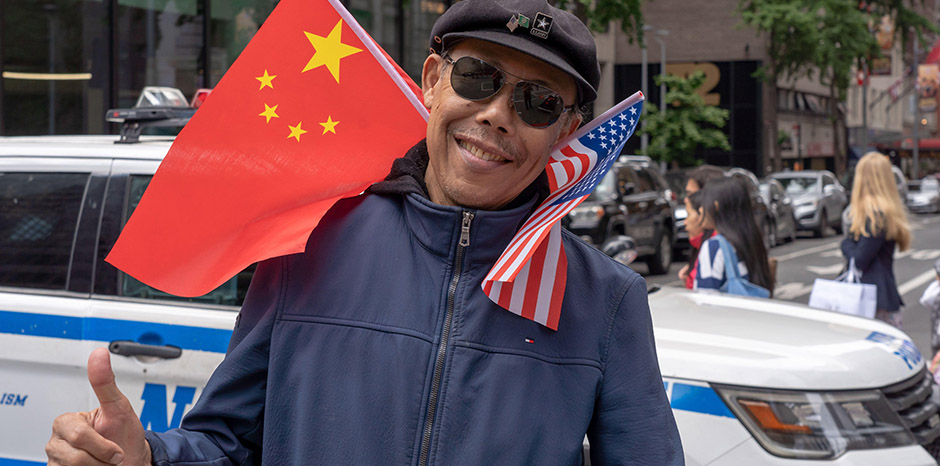 ---
---
08.06.2023 / Dr. David-Michael Lincke
Will China soon be stirring things up again?
After a strong post-Covid Zero rebound in China in the first quarter, the world's second-biggest economy is showing signs of cooling, with i…
---
---
Events
---
Breakfast Event: Global Food Security and Technology
To ensure long-term food security, we must sustainably increase the efficiency of our global agri-food system by finding ways to "produce more with less". Technology is essential to achieve this goal.

At our upcoming "Food Revolution" breakfast event, Elad Ben-Am, our portfolio manager, will demonstrate with specific examples how technology can enhance efficiency across the entire food value chain. He will also explore the investment opportunities that arise from these advancements.
Webinar ESG Update: 3 questions you need to ask yourself with regard to the ASIP ESG Reporting Recommendations!
1. Do you have all necessary data for the ASIP ESG reporting recommendations?
2. How does your portfolio compare to the benchmark?
3. Do you already have a concrete implementation plan?

In the context of the introduction of the ASIP ESG reporting recommendations, we show what such reporting looks like, with all the necessary key figures. In this context, we present our Swiss equity strategies with optimised CO2 intensity.

This is part 2 of our ESG Competence Centre webinar series in 2023, in which we look at the more climate-friendly orientation of portfolios and the new regulatory requirements. Part 1 focused on "Swiss Climate Scores and Regulatory Outlook 2023".
Webinar – Logistics Center Bond "Green Square VII"
Webinar Realstone residential real estate switzerland: results 2022 and outlook 2023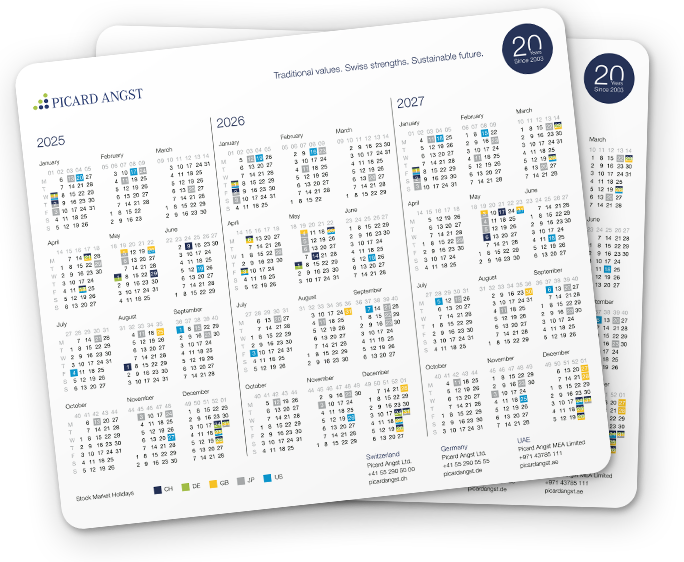 ---
Mousepad with stock exchange holidays
Order our handy mousepad now, featuring a 2023 to 2025 calendar and the stock exchange holidays.
---
Traditional values. Swiss strengths. Sustainable future.
About us
Independence, expertise and innovation: Our unique combination of traditional values and Swiss strengths is the secret to our long history of success.
---
---