Responsible Finance
Creating sustainable value with investments and shaping the future. Picard Angst. Swiss financial services provider. Independent and owner-managed. Successful since 2003.
ESG Competence Center
Performance
---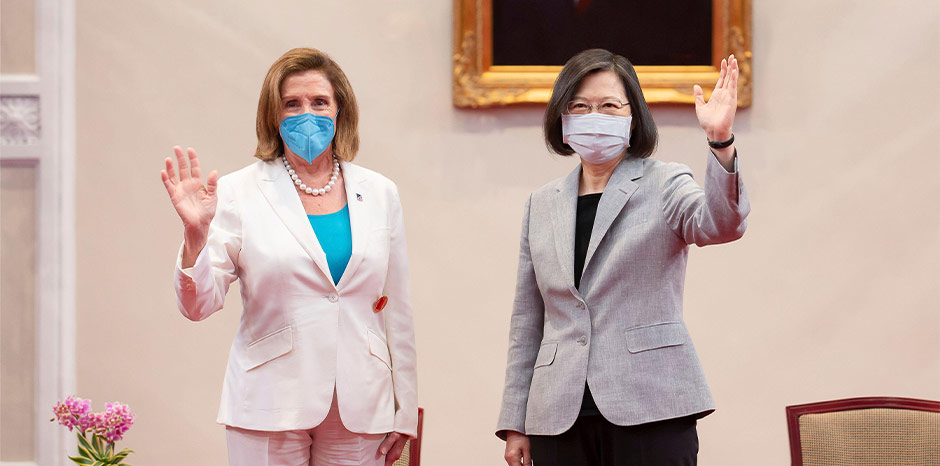 ---
---
08.08.2022 / Dr. David-Michael Lincke
Nice, but also smart?
The commodity market correction that had started in June has seen continuation through July. Recession concerns continue to be the primary d…
---
---
Events
---
The Food Revolution – Breakfast event in Zurich
Elad Ben-Am, portfolio manager of the Food Revolution Fund, presents the current challenges in the food sector and the implications for the Food Revolution. The pressure to reform our food industry has never been as high as it is right now. The "Food Revolution" is in full swing.
Investment Group Infrastructure – Webinar
Our partner AVENIRPLUS offers you the chance to invest in direct infrastructure investments with an evergreen strategy and a Swiss focus. Marco Fumasoli, Head of Asset Management from AVENIRPLUS, and Walter Knüsli, Infrastructure Client Relations from Reichmuth & Co, will tell you more about this opportunity.
Outsource ESG or do it yourself? With a customer view – Webinar
Bond Ellipse Health Care Park, Netherlands
Traditional values. Swiss strengths. Sustainable future.
About us
Independence, expertise and innovation: Our unique combination of traditional values and Swiss strengths is the secret to our long history of success.
---
---