Responsible Finance
Creating sustainable value with investments and shaping the future. Picard Angst. Swiss financial services provider. Independent and owner-managed. Successful since 2003.
ESG Competence Center
Performance
---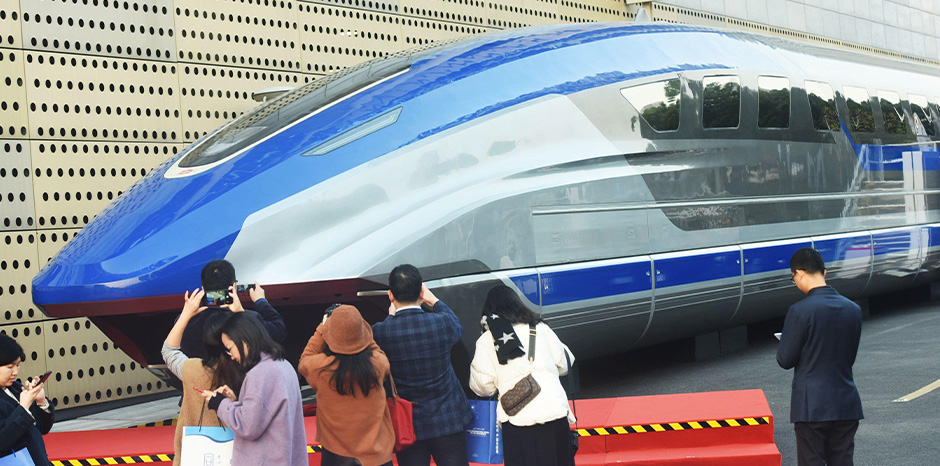 ---
---
09.03.2023 / Dr. David-Michael Lincke
Will China become a locomotive again?
Excitement over the abrupt abandonment of Covid containment measures and the ensuing reopening of the Chinese economy has given way to disil…
---
---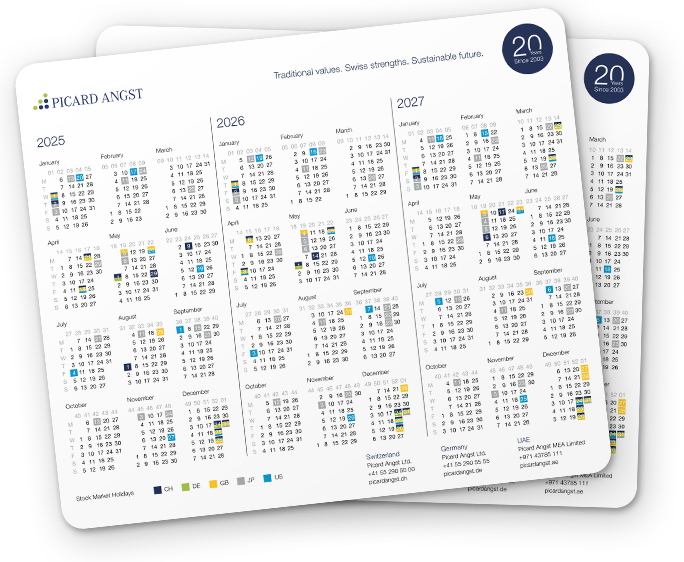 ---
Mousepad with stock exchange holidays
Order our handy mousepad now, featuring a 2023 to 2025 calendar and the stock exchange holidays.
---
Traditional values. Swiss strengths. Sustainable future.
About us
Independence, expertise and innovation: Our unique combination of traditional values and Swiss strengths is the secret to our long history of success.
---
---